How Did That Get In My Lunchbox? Book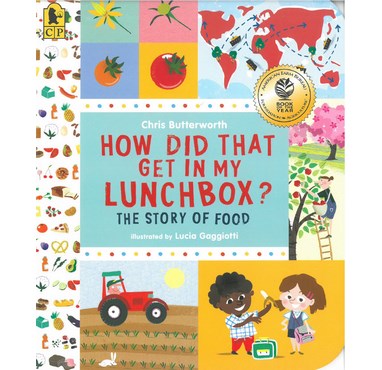 How Did That Get In My Lunchbox? Book
$6.00
Item ID: AE-SCLCBK-001-001
Size & Type: 8.75" x 10.5", 32 pages Soft cover
Unit Quantity: 1 Each
In this clearly written and beautifully illustrated book, author Chris Butterworth takes a clear, engaging look at the steps involved in producing some common foods. Healthy tips and a peek at basic food groups complete the menu.
Previous winner of the AFBFA'S "Book of the Year" Award.

Accompanies the How did That Get into my Lunchbox? -Educator's Guide and the My Food Connections classroom or cafeteria poster.

Written for Reading Level (age 5-8) and Grades K-2nd.