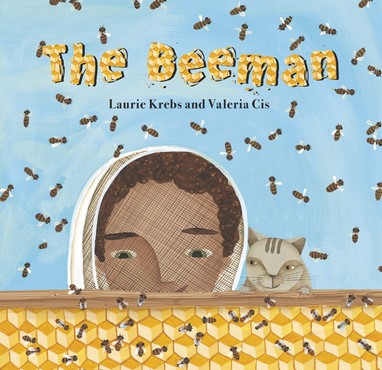 The Beeman Book
$16.99
Item ID: AE-BEEBK-001-001
Size & Type: 9.8" x 9.5", 40 pages
Unit Quantity: 1
The Beeman by Laurie Krebs (2014 Book of the Year) is an excellent way to introduce students to honeybees. Readers explore how beekeepers care for their bees, different kinds of bees (drone, queen, worker), how bees help us pollinate, and how bees make honey for us to enjoy!

Accompanying Educator's Guide available.

Suitable for Pre-K - 3rd grade audience.