The Beef Princess Of Practical County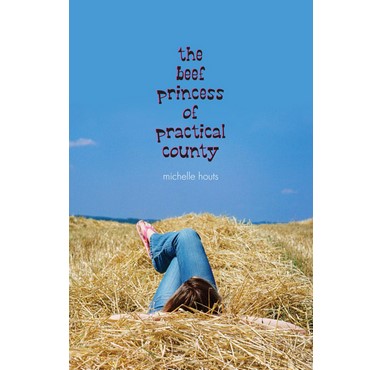 The Beef Princess Of Practical County
bulk pricing

1 - 14

$7.99

15+

$6.40
Item ID: AEBEEFPBK-001-001
Size & Type: 5.2" x 5.6", 240 pages
Unit Quantity: 1
To be used with the Feeding Minds, Cultivating Growth Middle School Unit Educator's Guide. Free Educator Guide available for download under "Free Resources"

Suitable for ages 10 and up

Summary: After years of waiting, it is finally Libby Ryan's turn to shine at the Practical County Fair. Libby is filled with excitement as she and her granddad pick out two calves for her to raise on her family's cattle farm, in hopes of winning the annual steer competition. Against her father's advice, Libby gives the calves names, even though both steers will eventually be auctioned off. After a few months of preparing for the Practical County Fair, Libby finds that she is growing closer to her steers with each passing day, and the pressure to win Grand Champion is mounting.